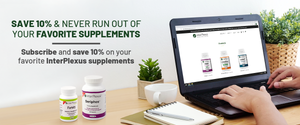 About Us
InterPlexus strives to create and bring you the cleanest, most unique dietary supplement products on the market. Our formulas are a clinically proven and physician formulated blend of clinical and traditional medicine. Most of our products use only naturally derived supplement ingredients and excipients from hypoallergenic sources and all our products are vegetarian friendly.
We offer a wide variety of supplements including adrenal and gastrointestinal support supplements, vitamins, and minerals to meet your supplement needs. All our products seek to combine the effectiveness of western medicine with the wisdom of naturopathy. We use only the purest and safest dietary ingredients when formulating our products so you can take comfort in knowing you are getting the best when taking one of our products.
Product Satisfaction Survey
We would greatly appreciate it if you could take a few minutes to help us better meet your supplement needs by filling out our Product Satisfaction Survey, simply click here to be redirected.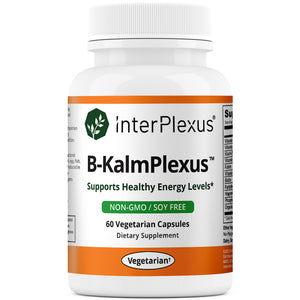 B-KalmPlexus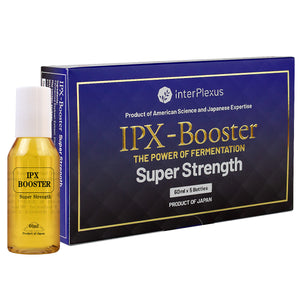 IPX Booster Super Strength - 30 Servings
News
---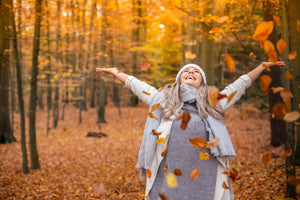 Potassium is a mineral crucial for the healthy function of all tissues and organs in your body. Potassium levels must be maintained at an optimal balance inside and outside your...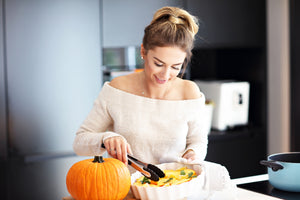 Introducing the nutritional powerhouses of the season - Pumpkin and Cranberry! These two are not just your regular fall ingredients; these are nutrient-dense superfoods packed with benefits that can elevate...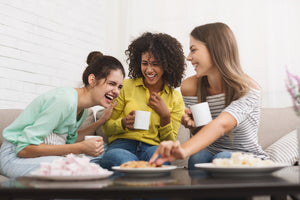 Secretory IgA is indispensable during every cold and flu season, shielding areas of our body that are most exposed to external elements. It binds to the mucus layer, neutralizing invaders...